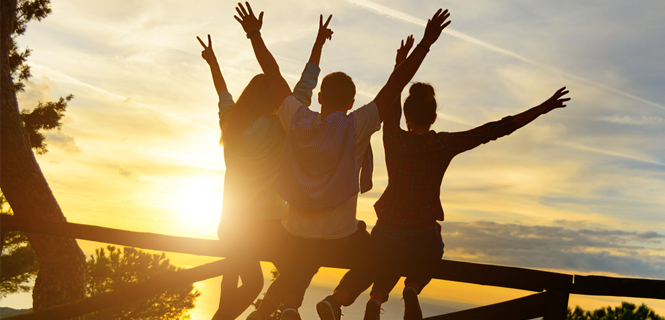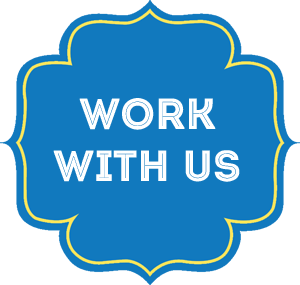 At Voyages Overland, we are always looking for like-minded individuals across diverse skills and business functions to whip up ideas, dive in deep, and get their hands dirty with us so we can together achieve all that we have set out to.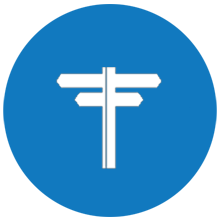 Are you up for contagious excitement and a lot of conversation about places, highways, culture and food?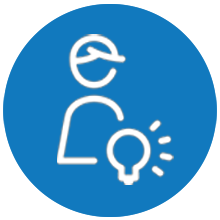 Do you have a sense of humour, love experiences and are proactive enough to look beyond job descriptions?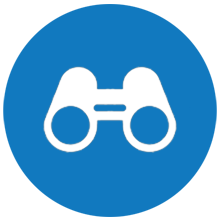 Are you passionate about contributing to make travel a responsible enterprise deserving of the mindshare and web space it gets?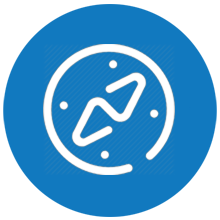 Do you want to do some of the most exciting work of your career and have a great time doing it?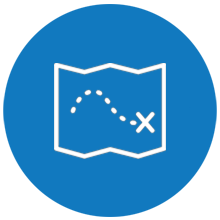 Do you believe that there is more to travel than a few Instagram-worthy moments and the likes they garner?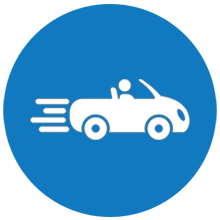 And finally, are you curious about the world around you ?